Because all of our products are electronic, once you have purchased a product, there is no refund.
We will work to make sure you have access to the materials you have purchased.
We are an equal opportunity employer; we do not discriminate in any way other than in producing timely, quality services and products.
We are the sole source of the products featured on our pages.
<![if !vml]>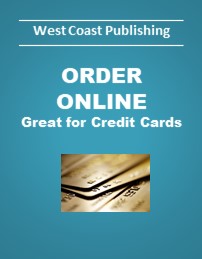 <![endif]>    <![if !vml]>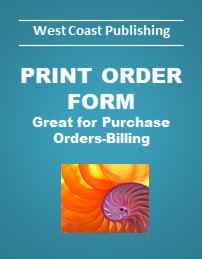 <![endif]>