Argument in Context is a fantastic way to instruct students in argumentation and debate at the college level AT A LOW COST—JUST $10 PER STUDENT. Students are introduced to basic, advanced, and cutting edge concepts in argumentation—from Toulmin's model of argument to Foucault's discursive theories applied to argument. Students also put argument into practice by studying and engaging in argument in law, politics, the internet, and in debating (where students are given access to breaking down barriers: how to debate). Teacher materials provide an excellent addition to help you instruct effectively and efficiently.
Sample these Texts:
ARGUMENT IN CONTEXT CHAPTERS
Sample of the Argument Textbooks
Sample of the Teacher Materials
BDB DEBATING CHAPTERS
Sample Basics Chapters for All Debaters
Sample Policy-CEDA-NDT Debate Chapters
Sample of Parli-NPDA-NPTE Chapters
If you want to see more and you are genuinely interested in using the text for your class:
Email Jim at jim@wcdebate.com
ORDERING
We can work with your bookstore to offer this text.
Students can also just purchase it online: Online Ordering
It is just $10 for the textbook set for each student (Each student, for $10, receives all of Argument in Context and All of the BDB Chapters for Basics, CEDA-NDT, and NPDA-NPTE).
<![if !vml]>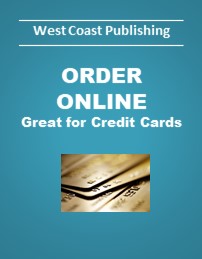 <![endif]>    <![if !vml]>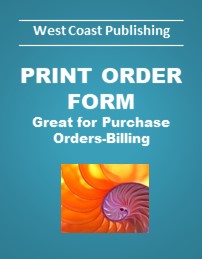 <![endif]>