This textbook set is an amazing educational resource. Students wanting to become better at public speaking and Individual Event participants learn how to prepare speeches, cut interpretation pieces, and practice to improve. You get fantastic teacher materials for each form of public and interpretation speaking events with handouts, lesson plans, example syallbus, and more. THE TEXTBOOKS ARE AVAILABLE ONLINE FOR YOU AND YOUR STUDENTS TO VIEW AND YOU CAN PRINT AS MANY AS YOU WISH—FOR YOUR ENTIRE CLASS AND TEAM!
You get training for Extemporaneous, Impromptu, Informative-Expos, Persuasive-Oratory, and Interpretation Speaking PLUS The Dictionary of Forensics explaining key speech, debate, discussion, argument, interpretation terms. Students learn at their own pace, you can augment your class time with the Breaking Down Barriers IE texts, and it is even better for after-school programs.
THE IE TEXTBOOKS INCLUDE
password is wc
(note—when you purchase West Coast files, the texts/dictionary do not have passwords)
Now that you know what we provide . . . order the
IE-Public Speaking textbook Set below and help your team.
THE IE-PUBLIC SPEAKING SET ALSO INCLUDES
<![if !vml]>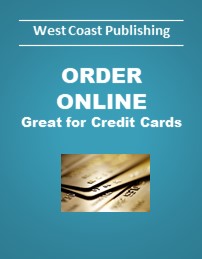 <![endif]>    <![if !vml]>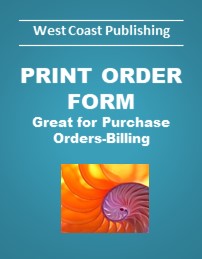 <![endif]>